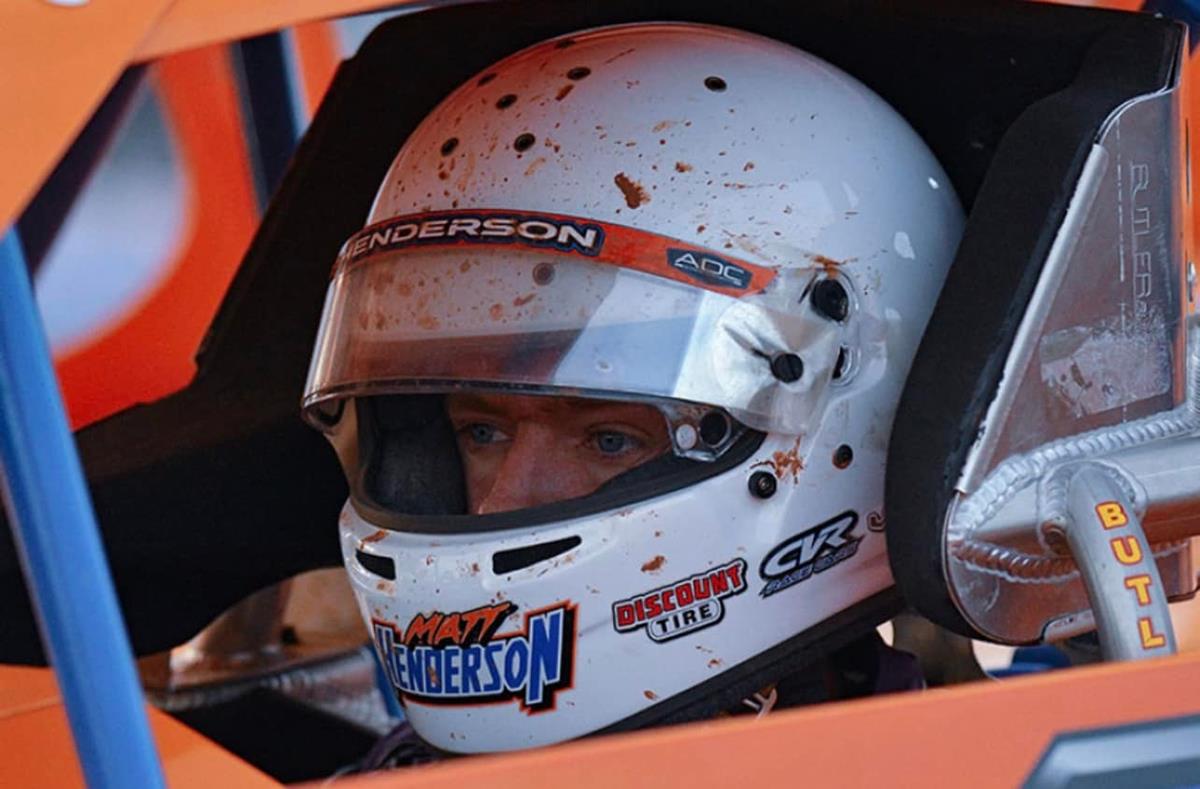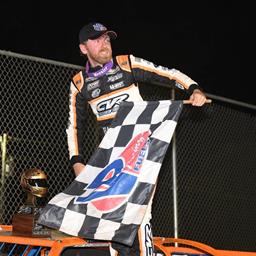 ---
Matt Henderson Seeking New Driving Options Entering 2023 Season
LOUDON, Tenn. (02/02/23) – As Matt Henderson looks ahead to the 2023 racing season, there's a currently a great deal of uncertainty for the Tennessee competitor. With Dyer Motorsports selling all their Late Model equipment, it leaves Henderson evaluating possible driving options for the upcoming season and beyond.
"Dyer Motorsports was great to work with, and I really appreciate everything they did for me. However, they recently sold all their Late Model equipment, so that's left me seeking something new for this year," Henderson noted. "I'm looking forward to seeing what's next for me in my racing career. I've been lucky to experience a lot of success so far in my career, and I truly believe the best is yet to come."
In addition to continuing his racing endeavors, Matt will also continue his consulting business in an effort to help other team's achieve their racing goals.
While Henderson competed on a limited basis for much of the 2022 season, his 2021 accolades marked some of the proudest of his racing career to date. Along the way Henderson collected 19 feature wins, including a weekend sweep of the 2021 King of Crates at North Alabama Speedway and a $20,000 victory in the 2021 Crate Racin' USA Chevrolet World Championship at Georgia's Cochran Motor Speedway.
Anyone looking to contact Matt Henderson can do so via his e-mail mhracingsales@gmail.com or via phone at 865-816-2702.
Matt Henderson would like to thank all of his marketing partners including Vision Wheel, Discount Tire, Tennessee Eye Care, Race Logic Chassis School, Hendren Racing Engines, RPI Racing Suspension, Gorsuch Performance Solutions, KND Safety, Hoosier Tire South, Ahlsome Design Concepts, PPM Racing Products, XS Power, Allstar Performance, Dirt Car Lift, KRC Power Steering, Race Day Engineer, Earnhardt Technologies, and MyRacePass Marketing Services.
For the latest info regarding Matt Henderson Racing, please visit the team's cyber home at www.MattHendersonRacing.com or check the team out on Facebook at @MHenderson17 and on Twitter at @MHenderson17.
PR Contact:
Ben Shelton (ben.shelton@myracepass.com)
Back to News