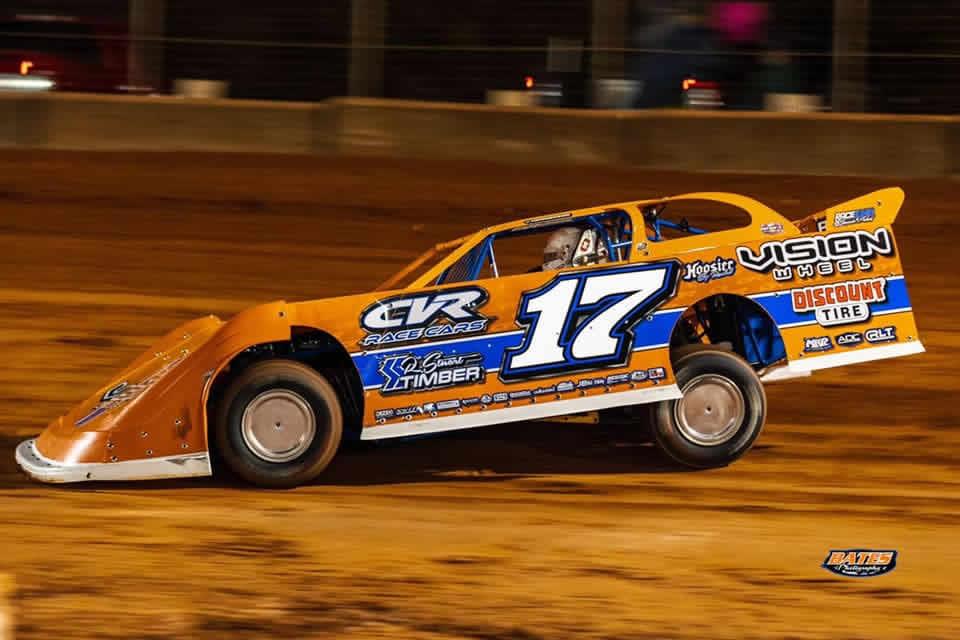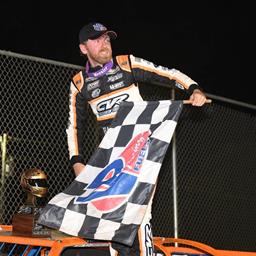 ---
Henderson wraps up 2021 with a pair of Top-10 finishes at Needmore
Matt Henderson put a wrap on the 2022 campaign over the weekend a pair of Top-10 finishes in Crate Racin' USA action at Needmore Speedway in his Stanco Equipment Co. No. 17 Vineyard Lawn / CVR Race Car / Hendren Racing Engine Crate Late Model.
With his weekend performances, Henderson ended the 2021 season with 16 wins, 29 Top-5 finishes, and 37 Top-10 finishes in 45 starts.
"It was a great year for me behind the wheel. I won several races in the CVR House Car and was honored to get to take a couple of other cars to the winner's circle along the way as well. We were going to round the year out with the Dome (Gateway Dirt Nationals), but we decided after Needmore (Speedway) last weekend to go ahead and get a jump on preparing for the 2022 season with the CVR House Car, so our year is over," Henderson shared. "I don't think I've ever been as fired up as I am looking ahead to 2022. We have something really special in place here with the CVR House Car, and I'm looking forward to hitting the ground running next season.
"We've got an amazing group of supporters on this hot rod, and I thank them all from the bottom of my heart for all they do for our team. I also want to thank my family, my team, and the great fans who root for us each week. We'll see everyone early in 2022."
Friday night saw Matt Henderson return to action with the Crate Racin' USA Series at Needmore Speedway (Norman Park, Ga.) in the opening round of the doubleheader weekend.
Drawing 40 cars for the Early Bird, Henderson's qualifying effort relegated him into a B-Main, where he had another shot at qualifying for the preliminary feature. Streaking to a 10-lap consolation victory, Matt earned the 12th-starting position for the show. With $2,000 on the line, Henderson advanced two spots to finish 10th.
On Saturday, Matt recorded a fourth-place finish in his heat race, which positioned him 12th on the starting grid for the $10,000-to-win finale. Breaking into the Top-10, Henderson gained three spots in the 50-lapper to register a ninth-place finish.
For more information on this event, please visit www.CrateRacinUSA.com.
Back to News